Here we'll explained that what facilities we offer you by which you can make decision that you should choose NRB HINDI or not. As we said before that we don't cost you for anything. All notes, PDFs & Online Test is completely free for you. If additional charge will have been applied in future then you'll be noticed before 6 Months but we'll try our level best to make this e-platform free of cost. Still now, you can use fully its features & services for your study.
Notes & PDFs- Safe & Secure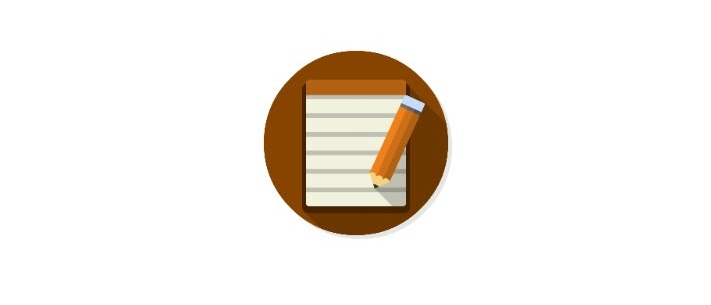 We always clarify this one that please don't think that it is free so its notes will be as free level. This matter should be discussed here because some of the students mind this. We can make this platform chargeable but our motto is to help the students. So, we promise that you'll find here complete notes for class 12th. It doesn't matter your stream is Arts, Science or Commerce.
If Your all doubt have been cleared, Join us & Get Started